Laser Tattoo Removal with Dr Khan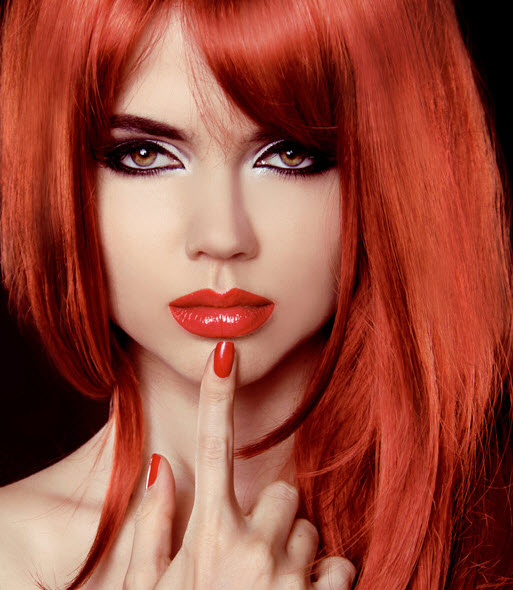 It seemed like a good idea at the time, right? But now that tattoo is just a reminder of something (or someone) you'd rather forget. Now that the memory has faded, it's time to fade that tattoo and get it lasered so you can move on in life and leave the past behind. The truth is that while estimates show more than 10 million Americans have at least one tattoo, 50% of them later regret it. Whether it's a reminder of a past relationship or a drunken night out or the younger, foolish days, now there is an effective solution. Luckily tattoo removal procedures have come a long way in recent years and now the Laser Tattoo Removal most Edgewater and Hoboken clients prefer is available at the Edgewater and Hoboken Cosmetic & Laser Centers. Depending on the size and location of the tattoo, a typical session runs from 10 to 15 minutes.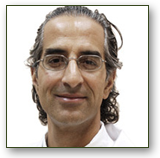 Doctor T.G. Khan, FACS is a Board-Certified Surgeon with over 14 years of education and experience in cosmetic surgery, lasers and injections. He has over a decade of experience in cosmetic injections, including Botox (R), Smartlipo®, VASER Liposuction®, Dysport®, Xeomin (R), Restylane®, Juvederm®, Restylane Lyft (formally Perlane)®, Belotero(R), Radiesse®, Sculptra(R) and Fat Transfer Injections. Dr. Khan is also an expert in the use of cosmetic lasers for the purpose of liposuction, spider vein reduction, hair removal, DOT/Fraxel skin resurfacing, tattoo removal, skin tightening, photofacials and skin rejuvenation. Above all, Dr. Khan is a caring and warm physician, welcoming the opportunity to offer his finest care to all his patients. Read More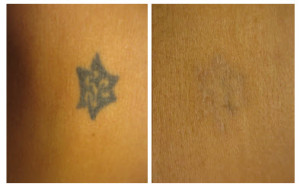 Every client responds differently to the laser tattoo removal process.  Some may require more or less than the average of 4 to 6 treatments to effectively reduce and eliminate the appearance of the tattoo.  Many factors determine the number and effectiveness of treatments, including tattoo color, location, your skin type and the age of the tattoo.